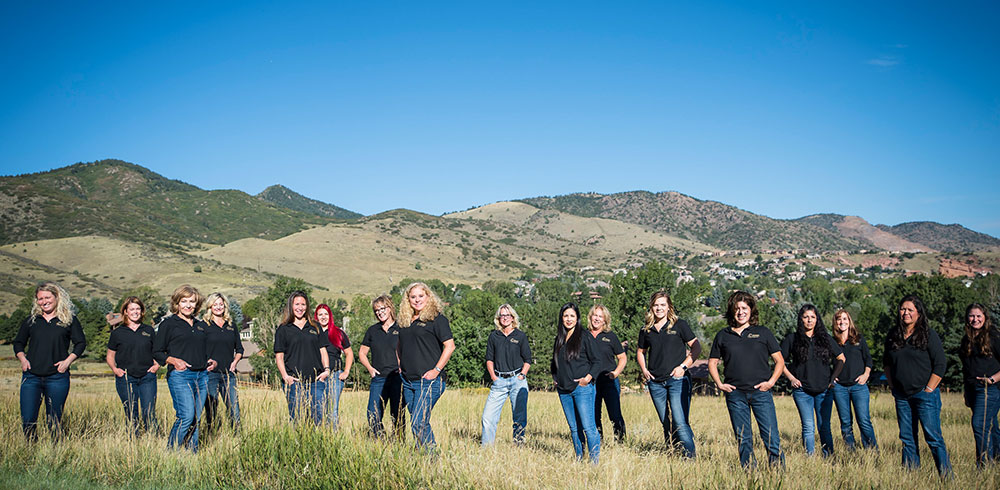 Exceptional Care Creates Exceptional Smiles
Our smiles, and how we feel about them, touch all parts of our lives. That's why it's important that our smiles are healthy and beautiful! When we're confident in our smiles, it shines through with every conversation. Our smiles open doors, create opportunities, engage others, and set them at ease.
At Summit Orthodontics, Dr. Cassy Wiggins and her team believe everyone deserves a smile that radiates happiness, expands the person's self-esteem, and fills them with confidence. At Summit Orthodontics, it truly is All About Your Smile!
Patient-Centered Orthodontics
There's no "one treatment plan fits all" at Summit Orthodontics. Dr. Wiggins will create a treatment plan that is tailored to your specific clinical needs and personal goals this will ensure the most comfortable and efficient treatment experience delivering the beautiful smile you've always wanted!
Family-Friendly Care
At Summit Orthodontics we believe orthodontic treatment is a joint effort; it's essential that our patients, their families, Dr. Wiggins and her team work together for the best results! Starting with your complimentary consultation we form a partnership where we ensure the right approach is identified and you are fully engaged with the treatment plan we have designed for you.
To further this partnership, we have an open clinic, where we welcome families to accompany the patient during each visit. We're always glad to answer questions about progress, address any concerns you may have, and make sure everyone's excited and informed about treatment!
In addition to our open clinic, we also offer a private room for patients and families with special circumstances. If you'd like your visits to be private, please let us know.
Schedule a Complimentary Consultation
We take pride in the fact that Dr. Wiggins has only one location. You'll always hear that Kentucky accent and laughter when you enter our office. Your first step toward a lifetime of beautiful smiles is a complimentary consultation at Summit Orthodontics. You'll come in, meet Dr. Wiggins and her team, and receive your orthodontic exam. Dr. Wiggins will develop your custom treatment plan, with a focus on comfort, efficiency and the most incredible results. We'll review the plan with you so you're able to make an informed decision about your new smile!
Call our Parker, CO family orthodontic office to schedule a complimentary consultation for yourself or a loved one. We can't wait to show you how at Summit Orthodontics, It's All About Your Smile!