We love to reward our patients for keeping their smiles healthy! At your next appointment, be sure to ask our front desk staff about upcoming contests and the cool prizes you can win.
Wigs on a Stick
Are you looking for something fun to do this summer? We'd like Dr. Wiggins to hang out with you this summer. Enter our "Wigs on a Stick" contest. Take pictures of you, your family, or your friends with Dr. Wiggins (on a stick) or Dr. Wiggins by herself enjoying the summer fun wherever you go. Be Creative and have some fun. Funny Captions Optional!
You could win $100. Email us your entry at drwigginscontests@gmail.com or post to Facebook and tag Summit Orthodontics. You may enter as many times as you like. Contest ends Labor Day, Monday, September 4th.
Stop by the office for your "Wigs on a Stick" or pick one up at your next appointment.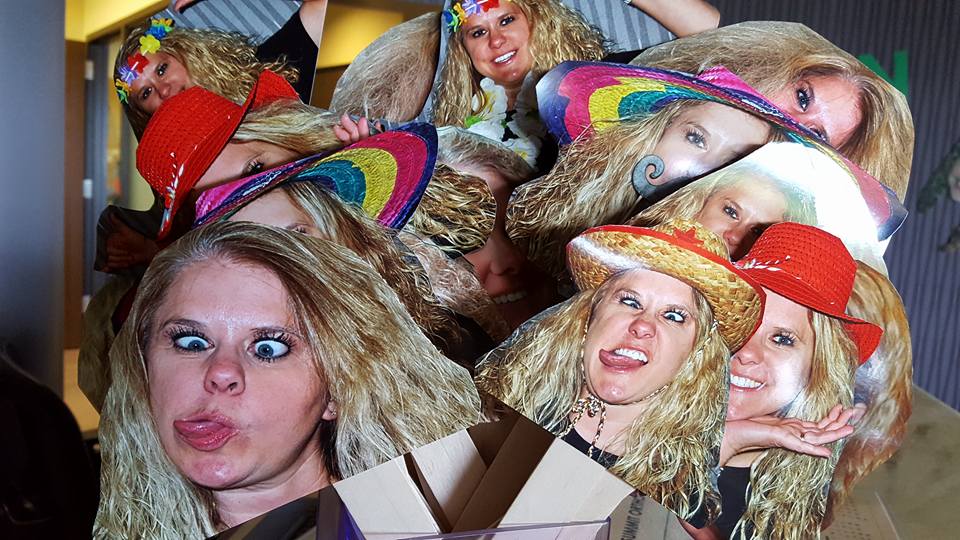 Monthly Contest 2017
Each month we are filling a jar with different items. "Guess how many are in the jar" and enter yourself into a monthly drawing for a $20 Boondocks Gift Card.