We love to reward our patients for keeping their smiles healthy! At your next appointment, be sure to ask our front desk staff about upcoming contests and the cool prizes you can win.
Wigs on a Stick Winner
This was the hardest contest that we ever had to pick a winner. Everyone submitted great photos over the summer. We were so excited to see everyone's adventures here in Colorado and all around the world!! The creativity brought lots of laughter and conversation in the office; however, we had to pick a winner.
Our winner was Kadin. One Sunday afternoon when the parking lot was empty, Kadin brought his drone to the Mainstreet Dental building. He started to take pictures of what he thought would be a great shot. He sent in this photo with the caption: "Dr. Wiggins, can you see my braces now?"
Congratulations to Kadin!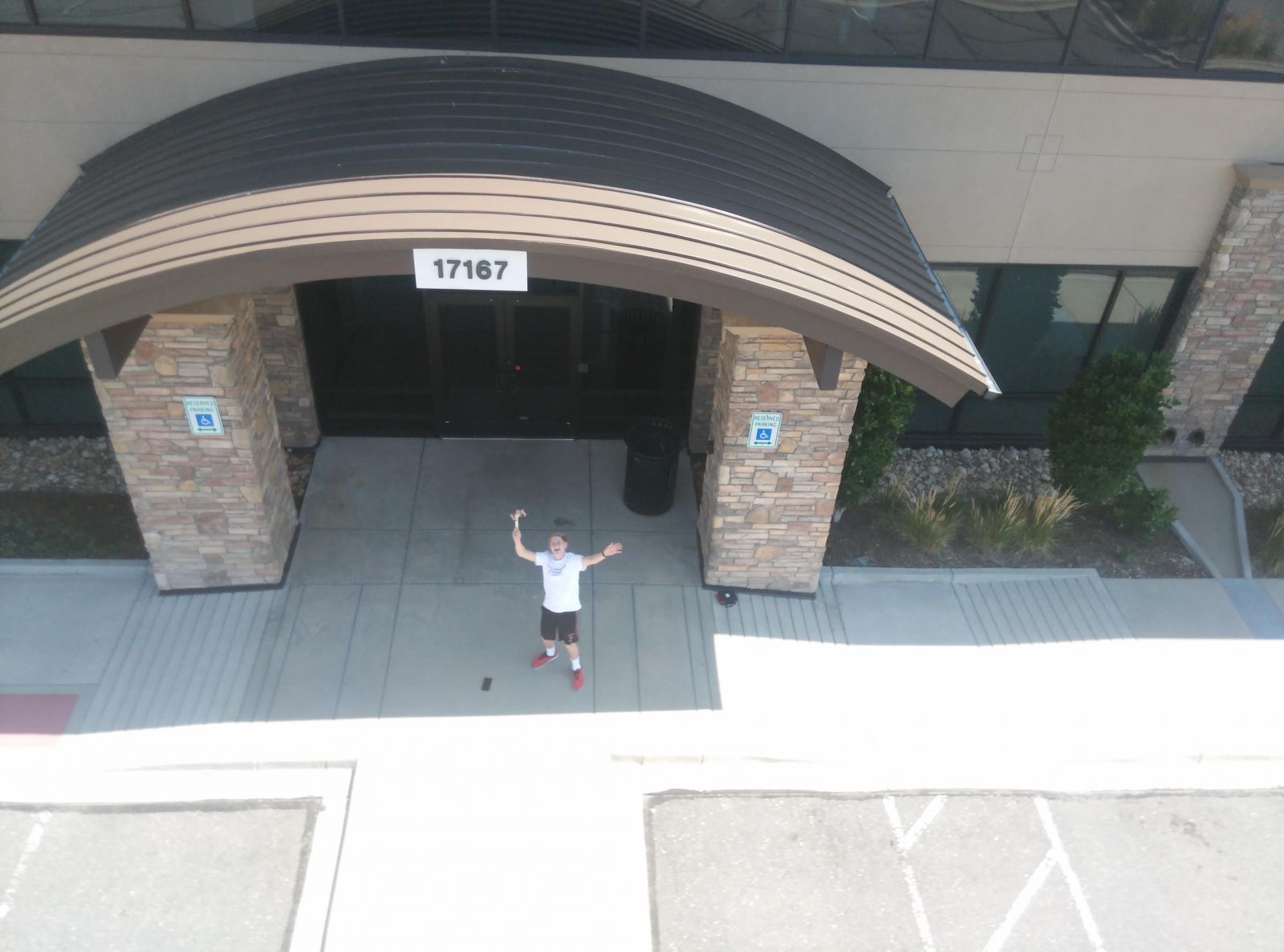 Monthly Contest 2017
Each month we are filling a jar with different items. "Guess how many are in the jar" and enter yourself into a monthly drawing for a $20 Boondocks Gift Card.
---
Our Next Contest is ....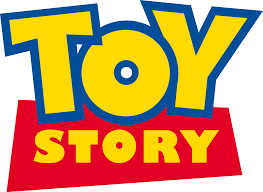 At your next appointment make sure you enter to win! Also, check out the decorations in the office! I think you'll get the hint that we will all be dressed for Halloween in our favorite Toy Story character!