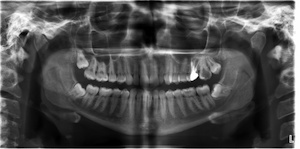 Using the most advanced orthodontic technology possible is just as important as staying up-to-date on the latest treatment techniques. Because our practice is dedicated to providing you with the safest and most convenient treatment options available, we utilize advanced digital X-ray technology in our office.
Digital X-rays provide several advanced imaging options designed to save time, provide clearer dental photos, and expose patients to less radiation than traditional X-ray technology.
Summit Orthodontics is focused on making your orthodontic experience as comfortable as possible. At your next appointment, we'll be happy to answer any questions you may have.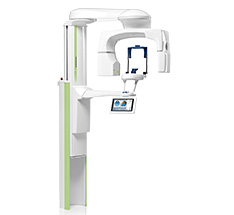 ProMax 3D Mid Cone Beam X-ray provides a wide range of diagnostics including 3D X-ray and digital 2D panoramics. This technology allows Dr. Wiggins to better evaluate your orthodontic needs with a more comprehensive understanding for the most precise orthodontic diagnosis. The unique features of this X-ray allows us to choose what area of the teeth and facial anatomy we need to capture. It allows us to capture only the details we need. The ProMax 3D Mid provides advanced technology to enhance your orthodontic experience with less radiation than traditional CT scans. The scan also provides us with a single X-ray which means no gagging or discomfort that can be experienced with traditional bite wing X-rays.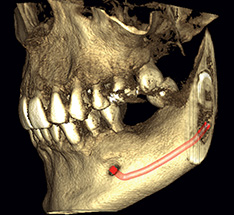 We are excited that our patients have the opportunity to experience this state-of-the-art X-ray technology; not all orthodontic practices have this latest technology. To learn how Dr. Wiggins uses the ProMax 3D Mid to provide her patients a more comprehensive diagnosis with their orthodontic care, please visit our office for a complimentary consultation.